We work as a nimble extention of your own team, allowing you to quickly bring projects from concept to reality.
Collaborating With You

Customers often tell us that we are able to get projects launched faster than they can. We pride ourselves on hearing that! We deploy engineering and manufacturing experts that are perfectly matched to your project's needs in order to work quickly and effectively… and the entire time we work transparently, sharing our ideas and knowledge and making your goals, our goals!
Collaboration Tools

Radius uses a variety of collaboration tools including video and screen sharing systems, CAD database sharing, augmented reality (AR) and even virtual reality (VR) ready files. We often share 3D printing files with customers in order for them to quickly produce parts in their offices for review.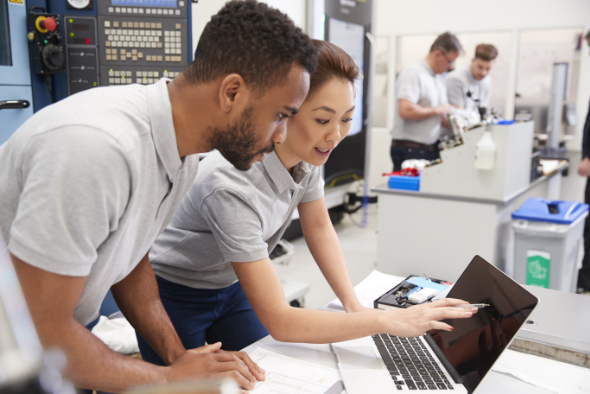 Quality: Assured.

Quality is designed into every aspect of Radius projects. From initial design concepts to rigorous inspection criteria, we seek to build excellent quality into every step of the process. By doing so, we reduce the overall cost and achieve quality products every time.
Inspection & Validation

Our Engineering Technical Center is capable of performing inspections to highly detailed levels. We maintain state-of-the-art optical and scanning systems that allow us to non-destructively inspect parts, obtain precise measurements and compare those with the intended CAD designs or mold plans and simulations.
These systems utilize statistical data tracking engines that allow us to monitor production dimensions over time in order to identify potential issues, molds that need adjustment or indicate mold and tool wear. This allows us to build mold repair or replacement into production plans and discuss them with you proactively, so there are no surprises.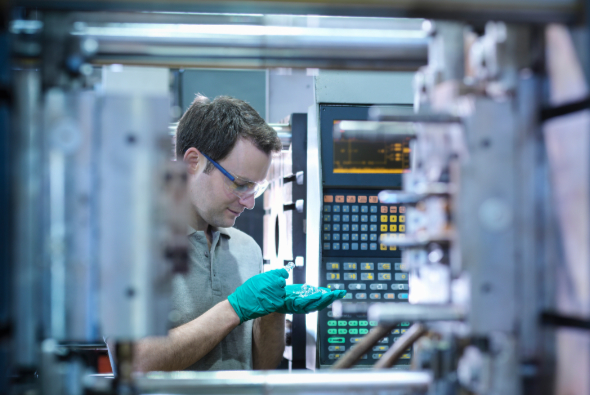 "It's time to upgrade manufacturing."
After working with manufacturing factories around the world for over two decades, it was that thought that led to the start of Radius.
We started with a vision for a new type of manufacturing company. One that thought of themselves as a service focused company with people who work as an extension of the customer team. We would be material and process agnostic, enabling us to consider limitless engineering and manufacturing options.
-Kevin Hansen, CEO/Owner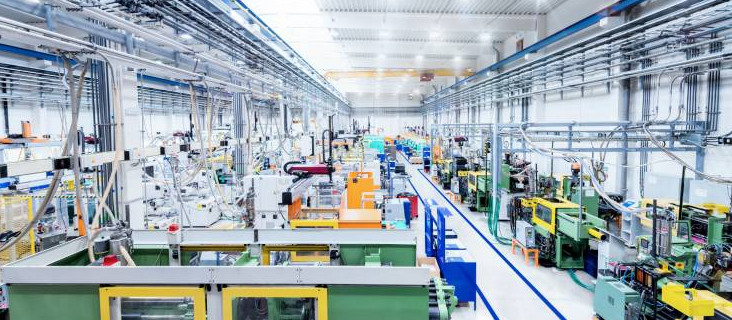 Radius Global Capabilties:
Facilities & Capabilities Worldwide
Facility, Press, Technology & Capability Listings: