Limitless manufacturing processes.

Too often, customers tell us about a terrible experience at a factory that tried to shoe-horn their project into the wrong press type because it had  "available capacity."  At Radius, we always consider all manufacturing options so that we first identify the best process for your application.
Components & Assemblies.

Radius specializes in engineering and manufacturing components made from plastic, rubber and metals and we excel at bringing them all together into assemblies to help you fast-track your project from concept to reality..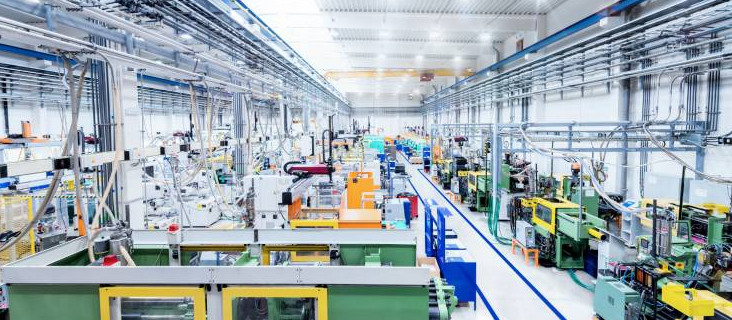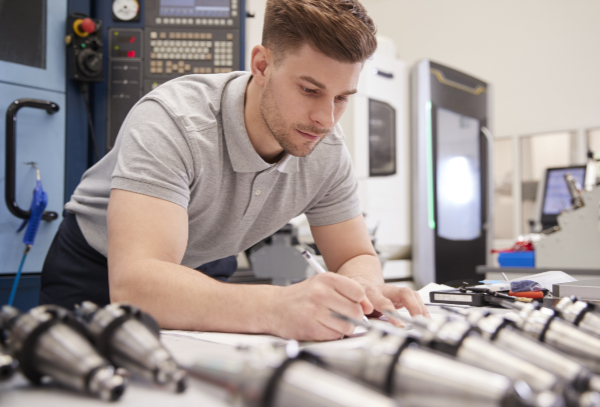 Material agnostic.

A name-brand material might be the best choice, but did you know that there are often hundreds of alternatives? We pride ourselves on being material agnostic, ensuring that we select the best material for your specific application need. If we can't find one, we can always invent one!
Manufacturing repeatability.

Any 3D printer can make one of something. But making thousands or millions of parts is a whole other animal. We tune our manufacturing strategy to meet your production goals and always consider your supply chain redundancy as part of the strategy.
limitless possibilities from a breadth of capabilities
Bringing it all together.
Radius excels at bringing together components made from rubber, plastic and metal into kits, sub-assemblies and assemblies. This is really where we shine!
Our engineers combine continuous training and education with real-world experience to remain experts in material selection, design considerations and manufacturing methods for components that are used in assemblies.
We are especially good at managing a manufacturing strategy that includes redundancy from several production locations and ensuring that all of the components are compatible  in the final assembly.
Looking to alleviate an assembly supply chain headache?  We're here to help!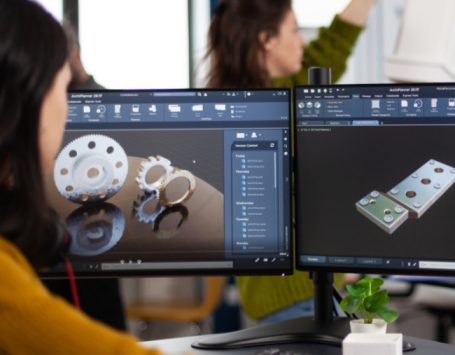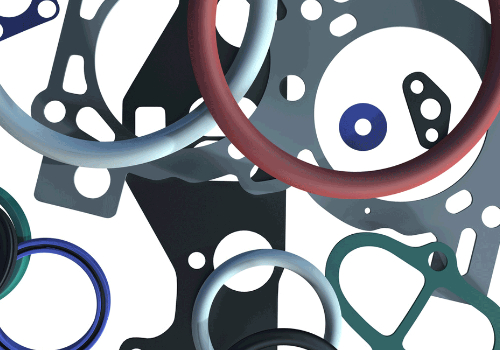 With a wide range of industry certified elastomers, reverse engineering capabilities and custom compound development, we specialize in tough sealing applications. If we can't find the ideal material, we'll create one!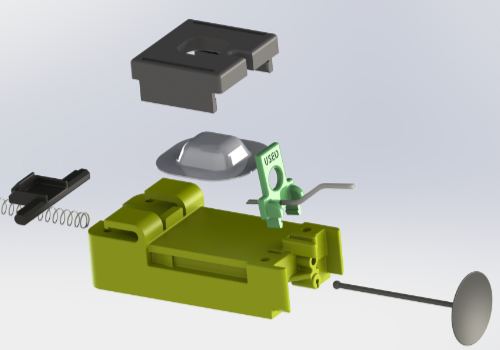 High performance, custom blend or commodity resins are complemented by our wide range of press sizes (5 Ton to 3200 Ton) allowing for nearly limitless plastic solutions. We also specialize in metal to plastic applications.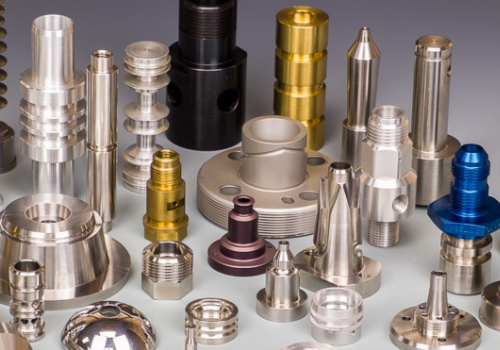 Radius offers a wide range of metal production options. Machining, casting, stamping and even Metal Injection Molding (MIM) allow us to consider the best process and material for your application.
Our model enables limitless engineering possibilities, allowing you to have a significant competitive advantage.