We work as a nimble extention of your own team, allowing you to quickly bring projects from concept to reality.
Collaborating With You

Our design team is prepared to create components for medical devices, or refine a current design, in preparation for manufacturing. We are biased to Design For Manufacturing and ready to manufacture your components, or complete packaged or kitted assemblies.
ISO 13485 Certified & Cleanroom

Our ISO 13485 certified facilities have years of experience making millions of Medical and Pharmaceutical products. With Class 7 and 8 cleanroom capabilities in China, Taiwan, Mexico and USA, we are ready to move your project through validation and into production quickly.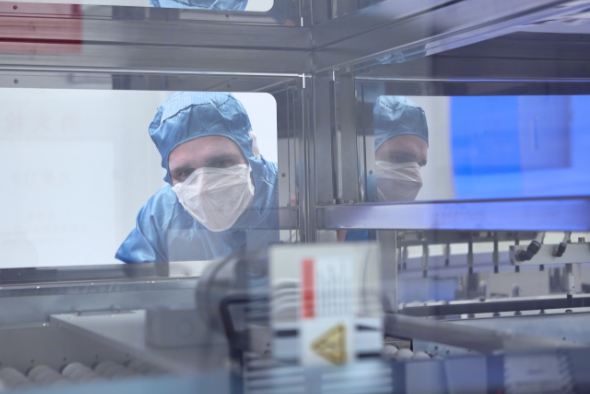 Inspection & Validation

At the core of medical and pharmaceutical devices is quality assurance. We provide full validation services and complement them with our  Engineering Technical Center's ability to perform highly detailed, non-destructive inspections. Our state-of-the-art optical and scanning systems obtain precise measurements and compare those with the intended CAD designs or mold plans and simulations.
These systems also utilize statistical data tracking engines that allow us to monitor production dimensions over time in order to identify potential issues, molds that need adjustment or indicate mold and tool wear. This allows us to build mold repair or replacement into production plans and discuss them with you proactively, so there are no surprises.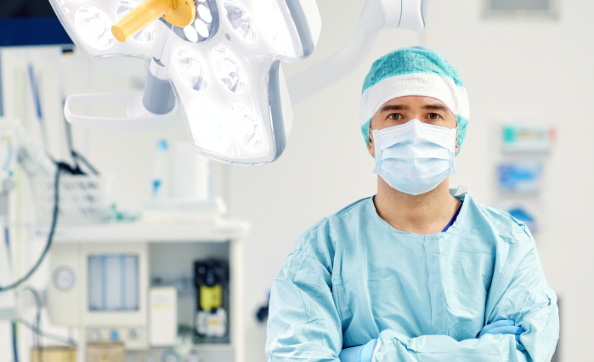 "It's time to upgrade manufacturing."
After working with manufacturing factories around the world for over two decades, it was that thought that led to the start of Radius.
We started with a vision for a new type of manufacturing company. One that thought of themselves as a service focused company with people who work as an extension of the customer team. We would be material and process agnostic, enabling us to consider limitless engineering and manufacturing options.
-Kevin Hansen, CEO/Owner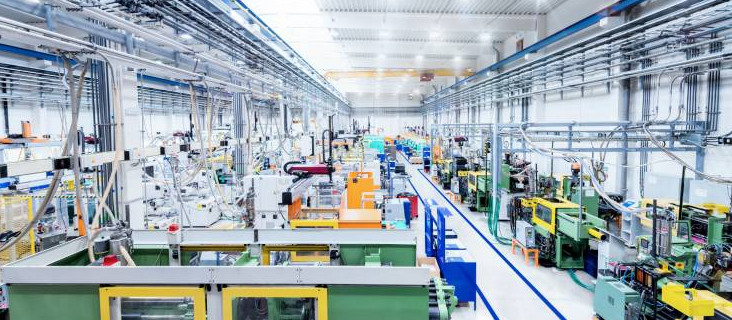 What we do:
Material selection (or create new ones!)
Design for manufacturability
Process development
Hybrid prototyping for rapid development
Sealing and overmolding solutions
Our toolkit includes:
Mold Flow Simulation
FEA (Finite Element Analysis)
CAD & collaboration tools
3D printing and rapid prototyping
Photo, video and augmented reality rendering.
ISO 13485 certified facilities with Class 7 & 8 Cleanrooms
Typical projects:
Assembly & Sub-assembly development
Custom component & assembly manufacturing
Global lifecycle management
Standard products such as PVC tubing (multi-lumen), oxygen tubes, colostomy bags, transfusion & collection bags, connectors, transfusion sets and connectors & valves.
Facility, Press, Technology & Capability Listings: