Full service design, engineering and prototyping based on experience.
From Concept to Reality

Our engineers are experts in bringing a napkin sketch to reality. Every design we work on is designed for manufacturability. We collaborate with you, as an extension of your own team – often as a more nimble way of moving a project forward quickly.
Deep manufacturing roots.

All of our engineers have deep manufacturing roots ensuring the products we design can be manufactured as expected. We utilize our nearly limitless manufacturing capability options to find the best material and process match for your application.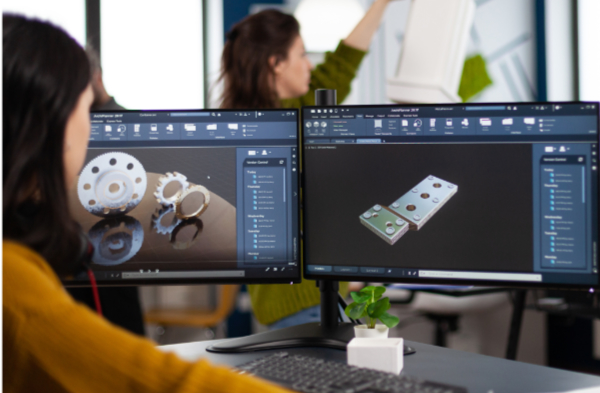 What we do:
Define critical features
Material selection (or create new ones!)
Design for manufacturability
Simulations to approximate real world results
Hybrid prototyping for rapid development
Our toolkit includes:
Mold Flow Simulation
FEA (Finite Element Analysis)
CAD & collaboration tools
Photo, video and augmented reality rendering.
Typical projects:
Assembly & Sub-assembly development
Metal to plastic conversions
Sealing applications
Tolerance stack-ups
Prototyping and validation
We work as a nimble extension of your own team and seek to transparently help, educate and solve problems.
Step 1
Discovery
Let's meet in person or jump on a video call so we can understand your application, goals and timeline.
Step 2
Design/Engineering
It's time to "play CAD." We'll move from drawings and concepts to 3D models that allow us to start developing the concept. While refining the design, we'll share screen shots and jump on video meetings to give you progress updates and make sure we are tracking with your requirements and vision. We'll also begin working on establishing estimates for tooling (molds, jigs, etc.) and parts - always looking at several material options, production methods and locations in order to arm you with options that allow you to consider which production strategy is the best fit for you!
Step 3
Prototype & Validation
You don't have to prototype, but we almost always recommend it. We'll talk about what prototyping strategy is best for your application, or use our Hybrid Prototyping services to reduce cost, speed development time and give you parts you can see, feel and use.
Step 4
Production / Lifecycle
We're ready to launch! We'll work with you to establish a production strategy that best fits your needs. This might include launching initially with lower volumes and growing into multiple production sites, providing you redundancy. Need planning for future versions or planned obsolesce? No problem! - Oh yeah, and if we find a way to reduce costs, we come to you with a proposal. Why? It's simple: we want to earn your business for the long haul and know we have to work hard to do that!
Engineering for the next generation.
Radius partners with local technical colleges to provide scholarships, internships and capstone project opportunities. This allows students to apply what they learn in the classroom to real-world projects under the direction of Radius Engineers.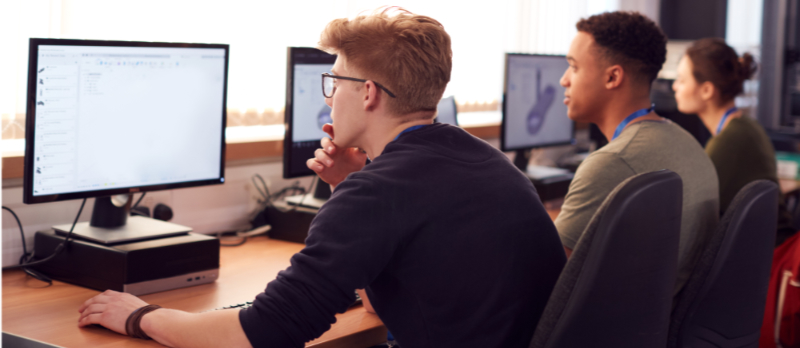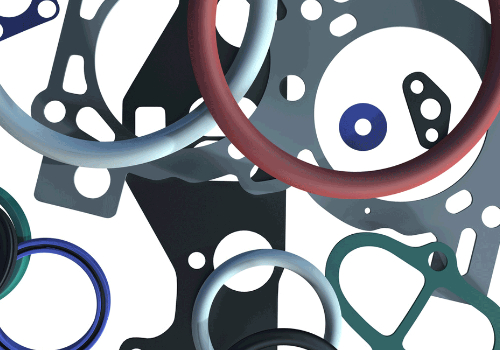 With a wide range of industry certified elastomers, reverse engineering capabilities and custom compound development, we specialize in tough sealing applications. If we can't find the ideal material, we'll create one!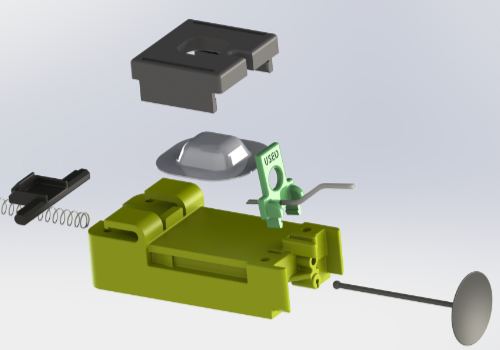 High performance, custom blend or commodity resins are complemented by our wide range of press sizes (5 Ton to 3200 Ton) allowing for nearly limitless plastic solutions. We also specialize in metal to plastic applications.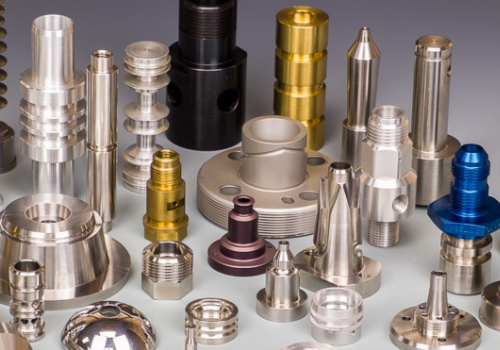 Radius offers a wide range of metal production options. Machining, casting, stamping and even Metal Injection Molding (MIM) allow us to consider the best process and material for your application.