Assemblies: Bringing it all together.

This is what we excel at! We start with Engineers trained to be experts in multiple materials and processes. We then focus on the critical details of making multiple components work together. The result is providing you with a fast-track to making your assembly concepts a reality!
Finding the best option for your project.
Radius works with a whole suite of assembly options. From strict process controlled manual or semi-manual assembly, to full robotic assembly, we're ready to discuss the best method of assembly for your project. We also work with technical colleges to provide opportunities for the next generation of engineers to get real-world training under the guidance of trained senior engineers who have decades of experience.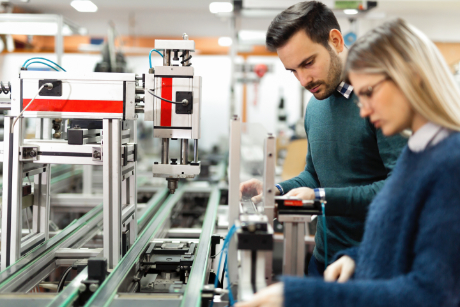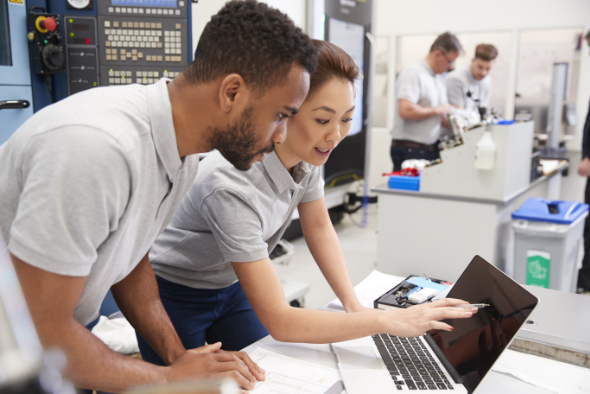 Repeatability, with global components.

We always talk with customers about redundancy of their total supply chain. That often means that components may come from different locations to be put together in one of our assembly facilities, like our Automation Assembly Center in Minneapolis, MN.
To make this work, we focus on consistency and repetition of each component, no matter what factory it's made in. That way, we can be assured they always fit together as expected in the final assembly.
limitless possibilities from a breadth of capabilities
Quick Prototyping for Assemblies
Assembly designs are what we excel at! Our engineers have years of experience working with components that are integral to assemblies. We understand that designing for an assembly requires components to be designed thoughtfully, with consideration to tolerances, repeatability, assembly method and of course, controlling costs.
Often, we use a combination of prototyping strategies to ensure accuracy. Our Hybrid Prototype systems allow us to blend 3D printing, machined and quick mold technology to give you a fast representation of how the assembly will come together, using actual molded resin or elastomer based components for critical components.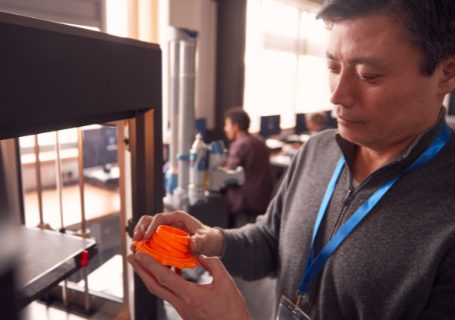 Our model enables limitless engineering possibilities, allowing you to have a significant competitive advantage.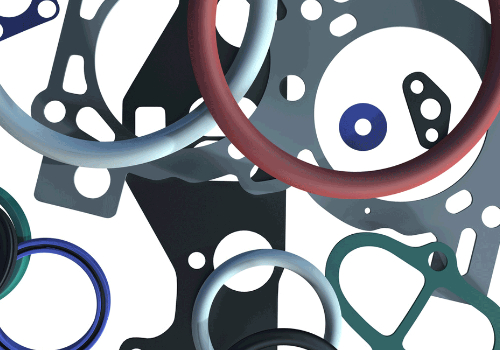 With a wide range of industry certified elastomers, reverse engineering capabilities and custom compound development, we specialize in tough sealing applications. If we can't find the ideal material, we'll create one!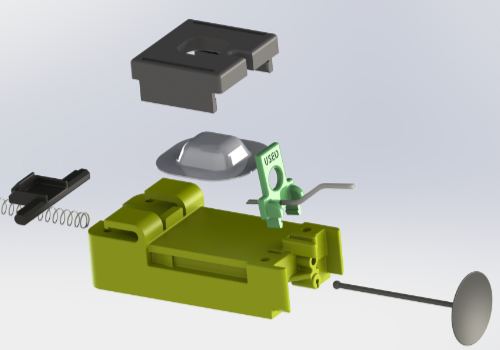 High performance, custom blend or commodity resins are complemented by our wide range of press sizes (5 Ton to 3200 Ton) allowing for nearly limitless plastic solutions. We also specialize in metal to plastic applications.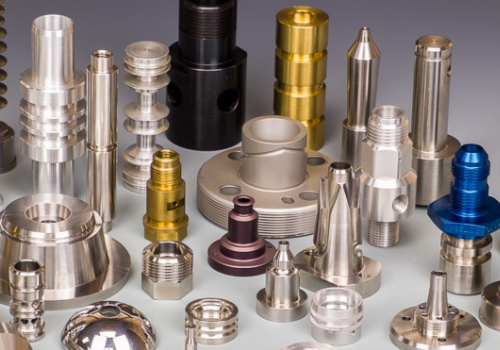 Radius offers a wide range of metal production options. Machining, casting, stamping and even Metal Injection Molding (MIM) allow us to consider the best process and material for your application.