Manufacturing was broken.
We fixed it!
Radius started with a vision that most manufacturers were using a broken model that didn't give customers a competitive advantage and created unnecessary stress. We set out to change that.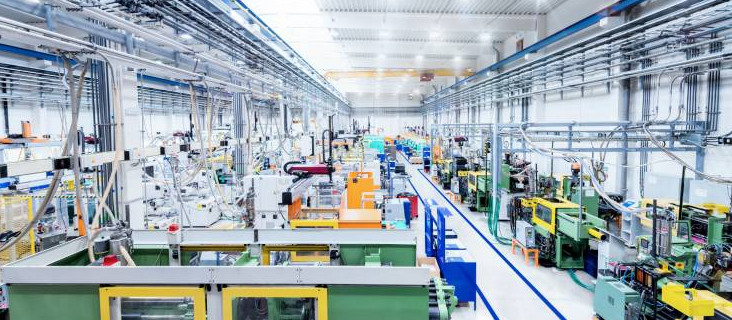 We work as a nimble extension of your own team, allowing you to quickly bring projects from concept to reality.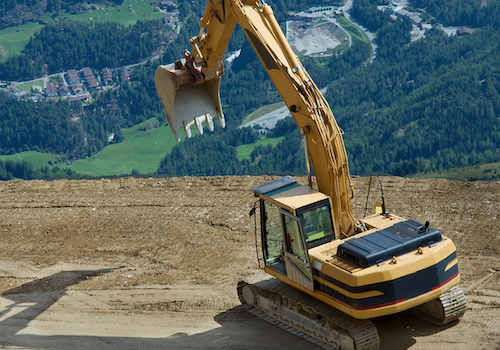 Designed for durability and performance. We specialize in metal to plastic conversions and engineered resins to make parts that withstand harsh and destructive environments.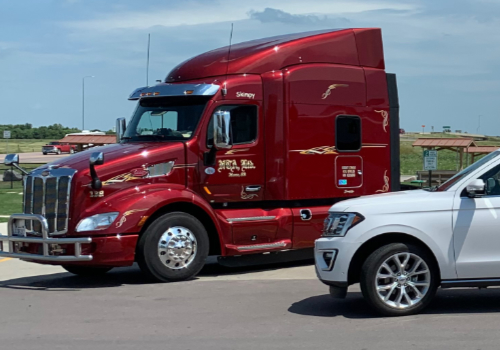 Precision components and assemblies designed for longevity. We combine metal and plastic components with custom formulation rubber seals that are designed to last the long haul.
Our model enables limitless engineering possibilities, allowing you to have a significant competitive advantage.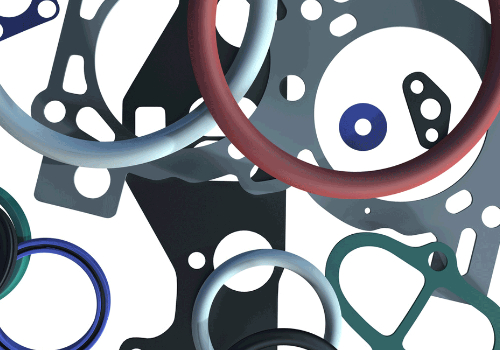 With a wide range of industry certified elastomers, reverse engineering capabilities and custom compound development, we specialize in tough sealing applications. If we can't find the ideal material, we'll create one!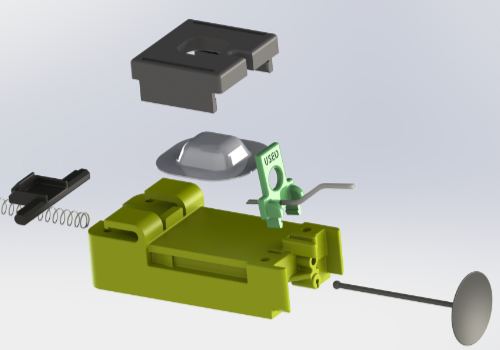 High performance, custom blend or commodity resins are complemented by our wide range of press sizes (5 Ton to 3200 Ton) allowing for nearly limitless plastic solutions. We also specialize in metal to plastic applications.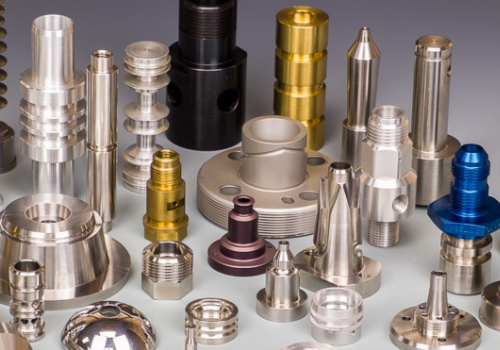 Radius offers a wide range of metal production options. Machining, casting, stamping and even Metal Injection Molding (MIM) allow us to consider the best process and material for your application.
Bringing it all together.

We combine U.S. based engineering, prototyping and automated assembly and kitting with our global network of component specialist factories around the world.