Radius helps customers design & manufacture assemblies made from rubber, plastic and metal components.
We started with an observation…
The manufacturing model is broken. Customers spend a tremendous amount of money having their products designed only to find out they can't be easily manufactured. Factories often want to shoe-horn projects into presses with available capacity and rarely have the exact match of equipment that is ideal for the customer's application.
We wanted to fix that.

Radius combines U.S. based design, engineering, prototyping and assembly with a global network of specialist component manufacturers in Asia, North America and Europe. This allows us to consider limitless engineering possibilities and match factory capabilities perfectly to each specific component. We bring it all together in the U.S. at our automation, assembly, QA and logistics center which ensures every part is right, every time.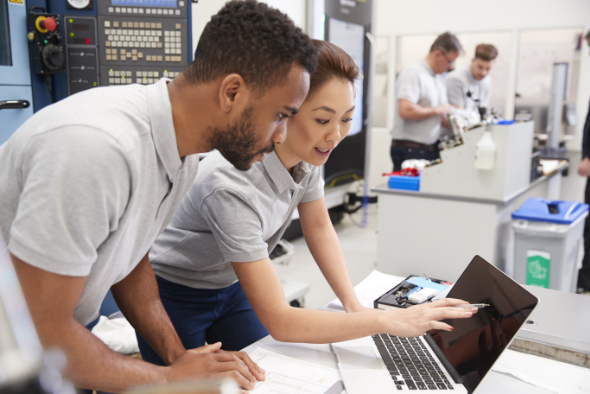 We solve problems:
Material selection to balance performance & cost.
Designing for manufacturability.
Optimizing sealing applications.
Enhancing performance and reliability.
We build roadmaps:
Product enhancements & iteration planning.
Product line expansion.
Proactively finding cost down improvements.
Life cycle & obsolescence planning.
We bring ideas to life:
Engineering concept to production services.
360 degree review of design, materials, function, quality, process, manufacturing location and price
Leverage global capabilities and U.S. engineering and service.
We are service focused. We leverage U.S. based engineering & assembly along with a global network of specialist factories in order to solve problems and create competitive advantages for our customers.
"It's time to upgrade manufacturing."
After working with manufacturing factories around the world for over two decades, it was that thought that led to the start of Radius.
We started with a vision for a new type of manufacturing company. One that thought of themselves as a service focused company with people who work as an extension of the customer team. We would be material and process agnostic, enabling us to consider limitless engineering and manufacturing options.
-Kevin Hansen, CEO/Owner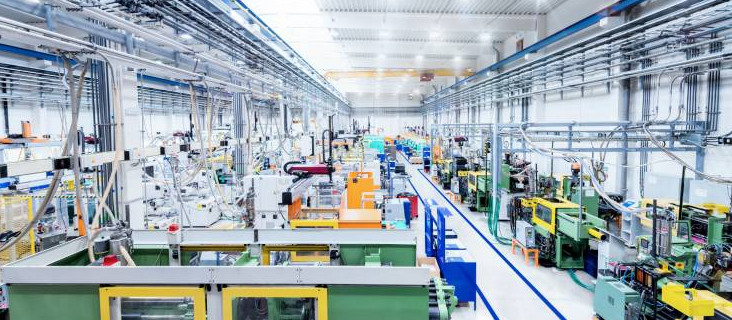 2014
Humble beginnings
Radius begins as a design & engineering services company focused on rubber and plastic components. Our team begins vetting out the world's best component manufacturing facilities and developing systems and procedures designed to achieve outstanding quality control over every aspect of the design, engineering and manufacturing processes. Based on decades of staff experience, these requirements exceed industry certification requirements and enable Radius to have strict control and transparency into production at factories around the world.
2017
New headquarters
Our team expands into a new headquarters. Our 16,000 sq. ft. campus expands our capabilities for quality assurance, distribution and engineering. An engineering lab is added with 3D printing and prototyping services, allowing us to speed up product development.
2019
Component factory expansion
One of the cornerstones of our services, Radius expands its component factory network to include factories in Asia, North America and Europe. These factories are specialists in rubber, plastic and metal manufacturing and assembling. With presses ranging from 5 ton to 3200 ton, the breadth of manufacturing capabilities we can offer customers is nearly limitless.
2022
Automation Center of Excellence
Radius opens a second location focused on automation, assembly and expanded engineering services. This site enables Radius to help customers move projects from Asia to the USA in new ways and with competitive pricing. Through combining our global footprint of component manufacturing with our U.S. based assembly and engineering, we are able to speed up product development while also creating U.S. jobs for engineers, automation specialists and quality control experts.
Facilities & Capabilities Worldwide
Facility, Press, Technology & Capability Listings: